india-slider-img
You're in good hands. We provide authentic retail ready barcode numbers and images for Indian and global use. Our company has issued over 1 million barcodes to more than 8000 businesses. Lifetime ownership with no annual fees. Order yours today.

India Barcodes provides authentic retail ready barcodes for consumer goods in India. Since starting in 2013 we've been helping small Indian businesses grow by providing globally unique, UCC/GS1 origin EAN-13 and UPC-A barcodes at affordable prices with no annual fees. Our barcodes come from the same original numbering system used by GS1 and are accepted by the overwhelming majority of retail stores within India and all over the world. We deliver our barcode numbers and images packages instantly and offer our customers fast and friendly service.
One time payment. No annual fees. You own your barcodes for life.
All barcodes provided by India Barcodes were first issued by the Uniform Code Council (now GS1) and pre-date the GS1 subscription model. Therefore when you purchase from us you do not need to pay annual fees to keep your barcodes active. You own your barcodes for life.
Industry standards at competitive rates.
Every standard barcode package we supply includes globally unique EAN-13 and UPC-A barcode numbers, 3 high resolution image formats generated to GS1 specifications, the industry standard human readable OCRB font and a Certificate of GTIN Assignment.
Our Special Orders service provides outer ITF-14 Carton Codes, specialised captioning, barcode resizing and both Static and Dynamic QR codes. Additionally we provide image generation services for ISBN and ISSN numbers as well as for barcodes previously purchased from GS1 India.
Get in touch with us
Our specialty customer service team are available to help with any special requests, queries or doubts. Feel free to contact us via our contact page or email us at [email protected]
Our EAN-13 barcodes for India

We provide barcodes that start within the 060 – 089 number range. This number range indicates original issuance by The Uniform Code Council (UCC now known as GS1-US) and are not subject to annual GS1 fees. Our barcodes are currently in use on thousands of products in India as well as globally. We've been in business over nine years and issued over 1 million barcodes.
890 Barcodes – Fact vs Fiction

There are many social media posts spreading around falsely claiming that a barcode will show a product's country of origin. In truth a barcode beginning with an 890 prefix does not indicate that the product is "Made in India". For further reading about 890 prefixes please see our article here.
Free Online Barcode Registration

You can register your product and barcode information for free with gtinlookup.org. GTIN lookup is a free and open product database that holds multiple product attributes. Using the GTIN lookup database raises the online visibility of your product data. It also helps to prevent unauthorised use of your barcode numbers.
New to barcodes?
Read our "Complete Guide to Barcoding", a comprehensive guide explaining how to get barcodes and the best practices for using them on your products in India and worldwide.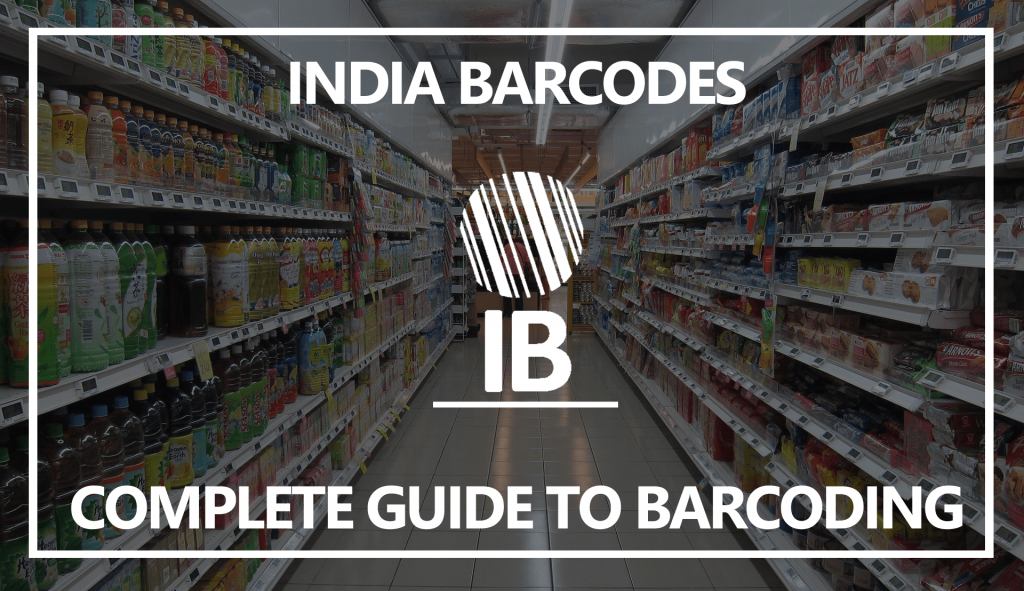 Do you already have barcode numbers but need images generated?
We can help you. If you have previously licensed a prefix from GS1 or purchased from another company we offer image generation at a fraction of the price of our competitors. Please visit image generation for more information.

High Quality Images
Every order includes high resolution EPS, JPEG & TIFF images for the best possible printing and scanning.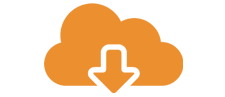 Download Instantly
Receive your barcode package instantly after completing our secure and easy checkout process.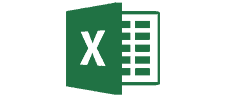 Excel & Numbers Spreadsheets
All orders supplied with a spreadsheet of your barcode numbers and are easy to import to Excel or Numbers.